Environment´s information
WITHOUT GOING OUT FROM FUNES:

From the door of the house the banks of Arga can be seen, river which divides by two the village of Funes. Welk routes or by bike through the banks of the river can be done, prolonging the path up to Peralta or Falces.

The village has many parks. The closest of La Mejana, and it is few 100 mts from the house.

There are also municipal swimming pools, sportive complex.

The Hermitage of Calvario, the Church of Santiago Apostol, the House of Culture can be visited.

A little bit longer path, up to the mount Gurugú, will offer us beautiful views of the riverside groves of Funes, Peralta, Marcilla, Villafranca. On the top we will find the Hermitahe of Portegado and if we keep going by the Royal Ravine we will get to the majestic Barranco del Rey, one of the 10 wonders of Navarre, from where the junction between the rivers Arga and Aragón can be contemplated.

We also can enjoy the bars and establishments of the city.

We do not have to forget to visit the Falconers of Sancho IV and his School Farm.
In he riverside groves of Funes the different local cattle graze there, which bull dodges can be organized with. 
 
WHERE TO GO

Catedral de Calahorra
Calahorra, la antigua Calagurris, fue una de las más importantes ciudades del Imperio Romano en España. La catedral se encuentra situada a orillas del río Cidacos, custodiada por el Palacio Episcopa...

Los Picuezos - Autol
No puede mencionarse Autol, sin una referencia al monumento natural que significa el auténtico símbolo de la localidad –Los Picuezos- o La Picueza y el Picuezo como también se les conoce. El viento, e...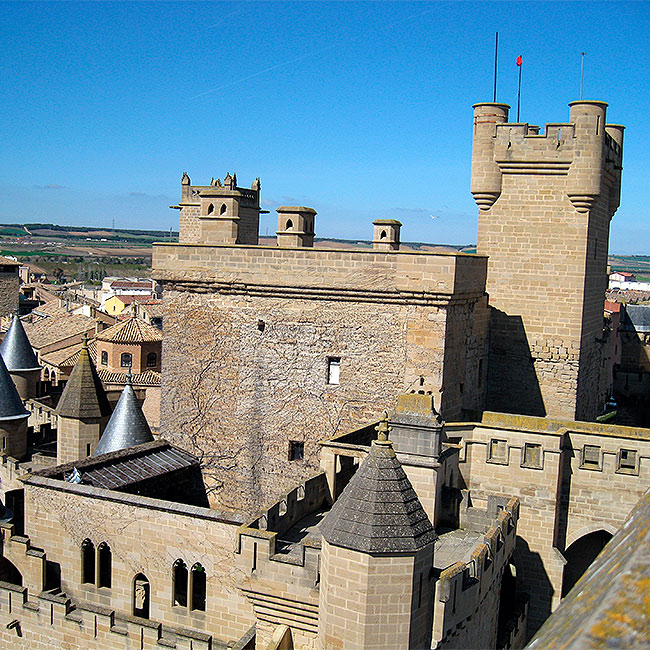 Conjunto medieval de Olite
Caminar por Olite es adentrarse en una trama urbana medieval fascinante en la que sobresale su gótico castillo palaciego con sus gruesos muros y torres almenadas. Caserones de piedra con sus blasone...
UPCOMING EVENTS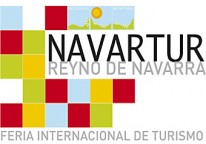 Feria Navartur
En Pamplona, del 22 al 24 de febrero
Navartur Reyno de Navarra, se ha convertido en la Feria de Turismo de mayor interés del Norte de España, y cita obligada entre los viajeros de Navarra y País Vasco y los destinos nacionales e internac...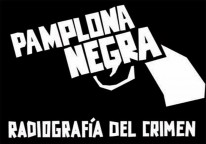 Pamplona Negra
En Pamplona, 22 de febrero
Con esta tercera edición, el festival de novela negra de Pamplona se consolida como uno de los más destacados del Estado. Punto de encuentro entre escritores de género negro (novelistas y guionistas) ...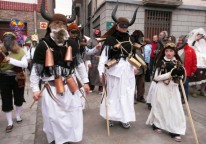 Carnaval Tradicional Riojano
En Enciso, del 21 al 22 de febrero
Enciso celebra su carnaval en el que se recuperan disfraces ancestrales que desfilan por las calles y se hace una cena popular y quema de los judeses.